This event has passed
passed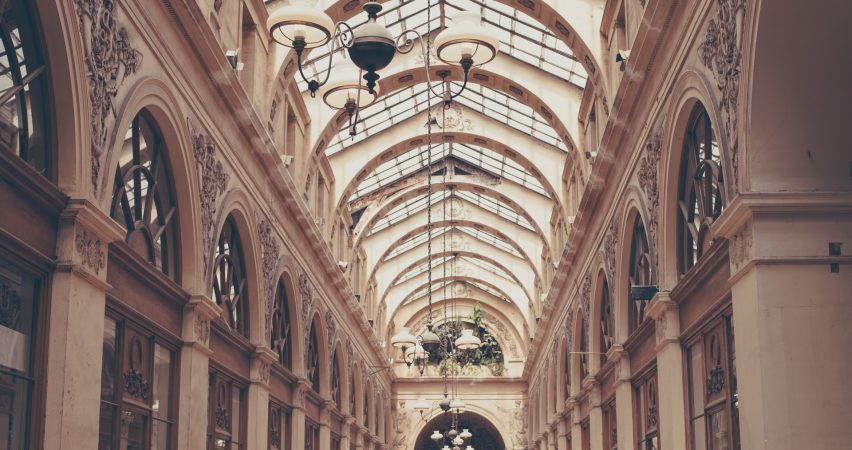 Event details
Start Date -

Wednesday, November 8, 2017 12:00 am
End Date -

Wednesday, November 8, 2017 12:00 am
1004 Chalcedony St, San Diego, CA 92109
The Pioneer Woman Mercantile is a destination bakery, deli and general store in the heart of Osage County in Pawhuska Oklahoma. We've got gorgeous goods everywhere you look! We've got delicious comfort foods (of course!) and we've got plenty of fun to dish out!
After our shopping and lunch, we will have a guided tour of the Cathedral of the Osage in Pawhuska. Special permission from the Vatican had to be granted to depict living tribal members in the rare and glorious stained glass that was crafted in Munich, Germany in 1919.
Register on the event right now!
Related events
Venue - God's Garage
Friday, September 15, 2017 7:00 am
1004 Chalcedony St, San Diego, CA 92109
Venue - God's Garage
Monday, August 7, 2017 12:00 am
1004 Chalcedony St, San Diego, CA 92109