This event has passed
passed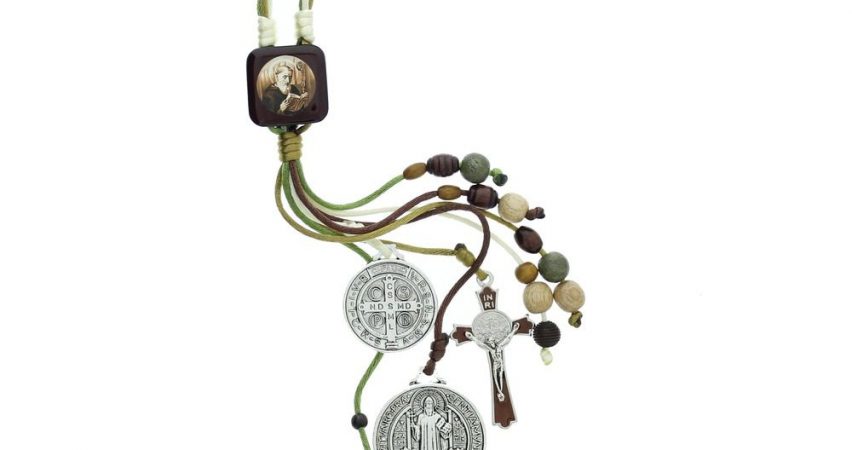 Event details
Start Date -

Monday, August 7, 2017 12:00 am
End Date -

Wednesday, August 30, 2017 1:00 am
1004 Chalcedony St, San Diego, CA 92109
In the 15th Century, a 23 year-old sculpted the now famous Pieta, located in St. Peter's Basilica in Rome. Young Michelangelo Buonarotti presented a timeless example that exhibits near perfection – a divine work of art — one that has not been replicated since. This version from Joseph's Studio, however, is a lovely representation for you to appreciate in your own home. Made of lightweight resin, 10"H.
Dimensions & Specifications
Saint: Mary, Mother of God
Occasion: Sympathy
Register on the event right now!
Related events
Venue - God's Garage
Wednesday, November 8, 2017 12:00 am
1004 Chalcedony St, San Diego, CA 92109
Venue - God's Garage
Friday, September 15, 2017 7:00 am
1004 Chalcedony St, San Diego, CA 92109